Dear fellow badminton player,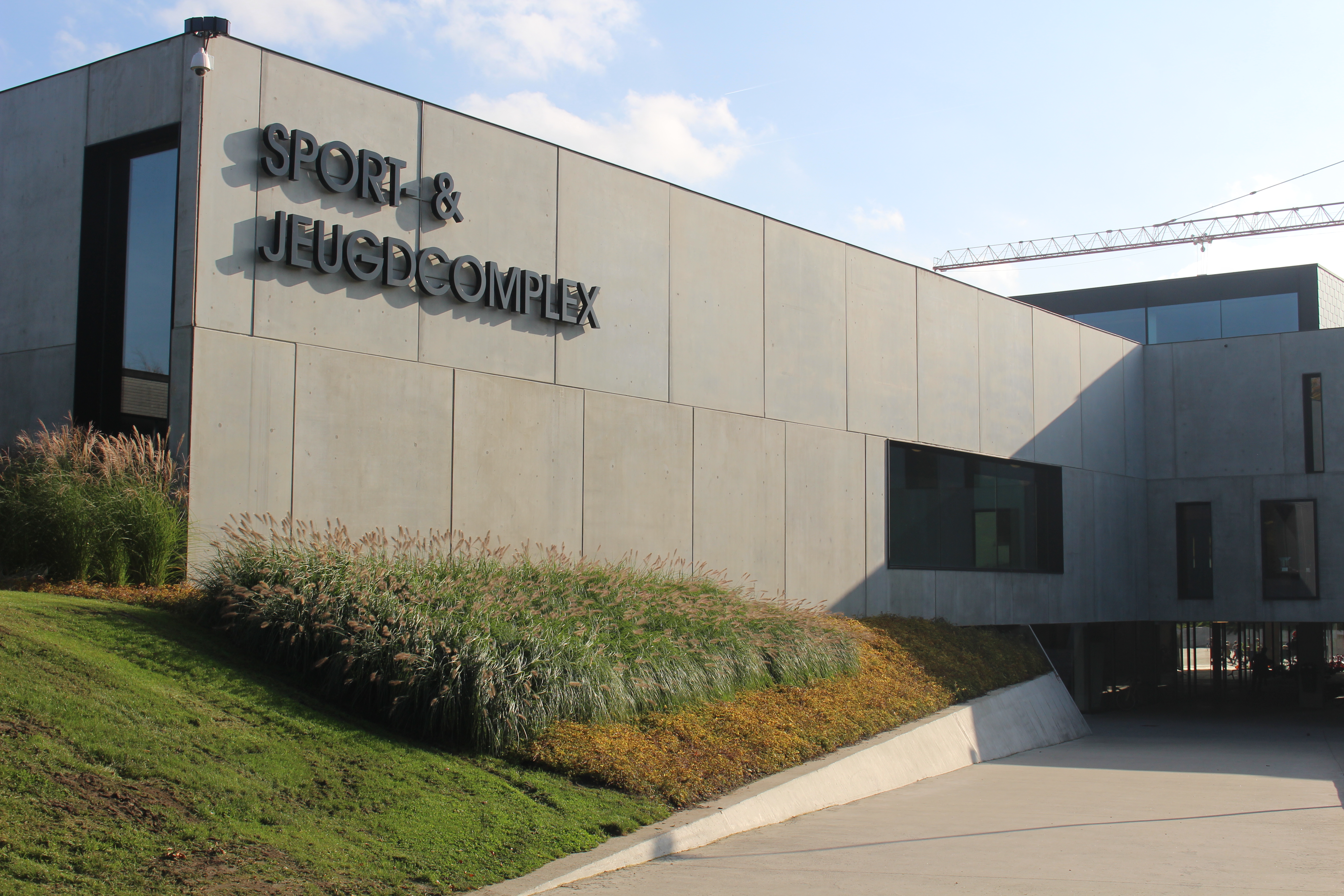 We are happy to invite you and your team members to our 30th International ABCD Tournament presented to you by Volvo Charels Lokeren and the Badmintonclub Lokeren. This anniversary edition will take place on April 27 and 28th at the Sports centre in Lokeren.

REGISTRATIONS
To participate you can register since last weekend on https://www.badmintonvlaanderen.be/sport/tournament.aspx?id=641EC60D-5362-4653-A497-E9035BE94B2B. Regisrations are opened until 11.59 PM on April 12th. Price is 7 euros for 1 discipline or 20 euros for 3 disciplines.
Foreign players can registrate by sending this list to the organisation.
JACKPOT TO WIN WITH YOUR CLUB (UP TO € 1.000)
We also present you "The interchangeable cup Volvo Charels Team cup". The club that manages to win most of the disciplines of this year' cup. If the club succeeds in winning this cup 3 times in the next 5 years the club will win the jackpot that comes with the cup. To this cup an amount of € 200 gets added every year. Last year the club W&L won and the jackpot is now already at € 400.
Gameplay rules are on this link.
ACCOMODATION
There is a possibility to spend the night near the sports centre. More information can be found on this website https://lokersebc.be/overnachtingen/.
PLAYERS PARTY
As it has been a tradition for ages, a Players party will be organized on Saturday night? More information soon to be communicated.
BADMINTON SHOP
At the tournament there wil a badminton shop available by Speedy's Racketshop. They manage the stringing service, purchases of shuttlecocks and other badminton materials.
In the sports centre bar sandwiches and hot-dogs will be served during the entire weekend.
SUMMARY
Great atmosphere
18 courts
International participants (France, Belgium and Netherlands)
More than € 4.000 prize money
Volvo Charels Team Cup with jackpot for clubs
Sandwiches and Hot-dogs
Sports bar: hot meals and drinks
Stringing service – badminton shop by Speedy's Racketshop
Accommodation nearby
Players Party
We will try to do our maximum to offer you a perfect weekend filled with badminton on our ABCD tournament by Lokerse Badmintonclub.
Board of Lokerse Badmintonclub
tornooilokersebc@gmail.com
+32 471 926 631
Sportlaan 2 – 9160 Lokeren